Travelling to the Netherlands
If you are a visitor, get the information you need to smoothly navigate the process and procedures to enter the Netherlands.
Passport control
Are you travelling from a non-Schengen country to the Netherlands? You will need to present your identification document at border control, such as your passport or national ID card.
You must:
have your identification document ready – take it out of a holder or wallet if you use one
remove your face covering or sunglasses if you are wearing them
pass through passport control together if you are in a family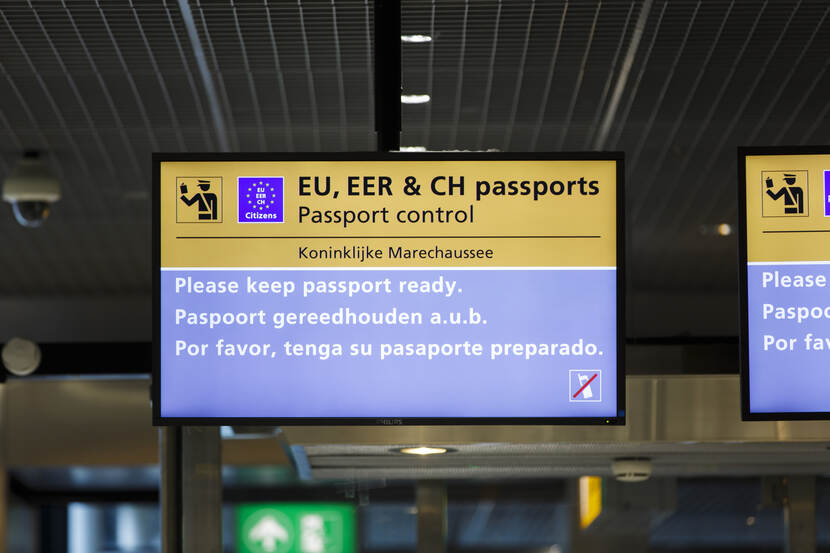 f you are from the EU, Switzerland, Norway, Iceland or Liechtenstein
You can use the EU, EEA & CH channel to have your passport or ID card checked - this is typically quicker than other channels.
If you are from outside the EU, Switzerland, Norway, Iceland or Liechtenstein
Your passport (and visa if you have one) will be checked at border control. You will usually be asked why you are coming to the Netherlands.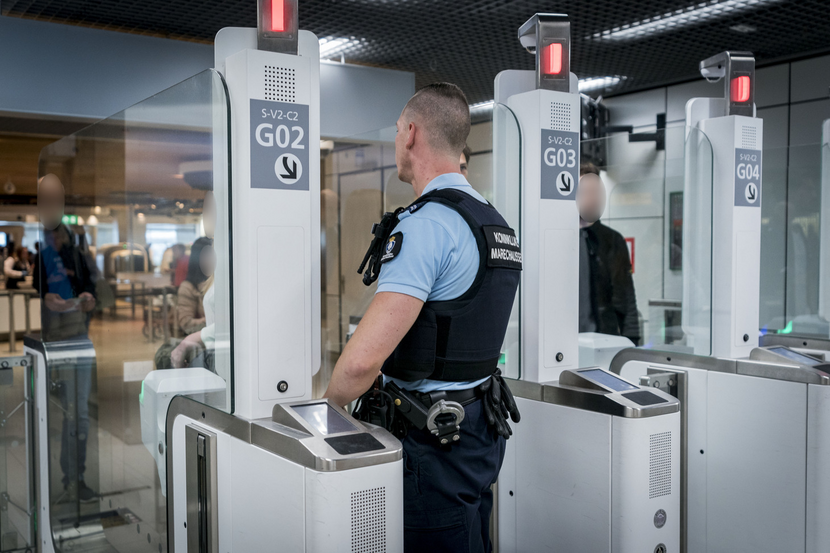 Self-service passport control
eGates use facial recognition technology to check your identity against your passport photo. You can use eGates if you are 14 or older and have an e-passport from an eligible country. For more information, see Self-service passport control.
Travelling with a passport or ID card
To enter the Netherlands, you must possess a valid travel document. This can be an ID card (for travel within Europe) or a passport. Depending on your nationality, you might also need a visa. Are you a national from a country outside the EU, EEA or Switzerland? Then you must have a passport or travel document issued within the last 10 years. Your travel document should also be valid for a minimum of 3 months after leaving the Schengen area. Any children travelling with you must have their own valid travel document.
Travelling with children
If you are travelling with a child under 18, you must be able to show that the child's parent(s) have granted permission for you to do so. Check with your country of departure's local authorities for the rules regarding leaving the country with a minor. This will help avoid delays and the risk of missing your flight.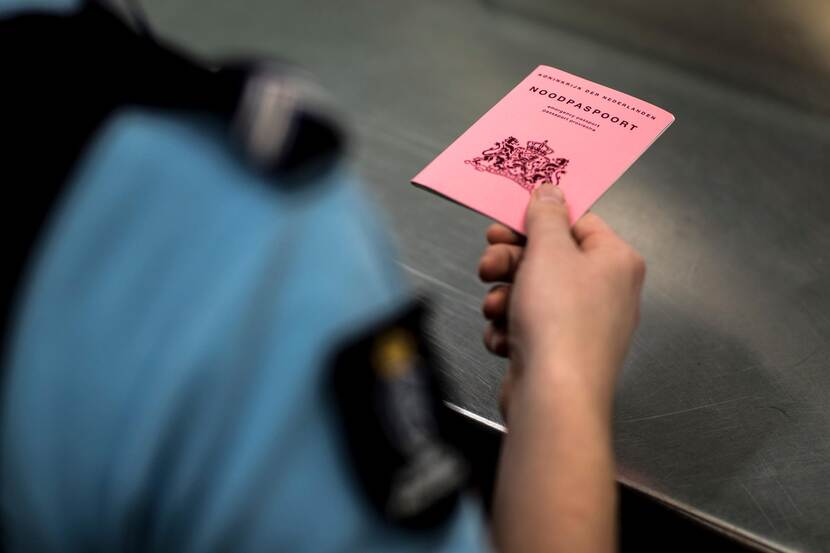 Emergency passport
Are you abroad and has your Dutch passport or ID card been lost or stolen? Overseas, you can apply for an emergency passport at a Dutch embassy or consulate. You will receive a Dutch laissez-passer if an emergency passport cannot be issued in time. Do you not hold Dutch nationality? Then contact the embassy of your own country.
Visa
The need for a visa mainly depends on your nationality, destination, and length of stay. Even if you do not require a visa, there are rules for travelling to the Netherlands without a visa. For more information, see Visa.